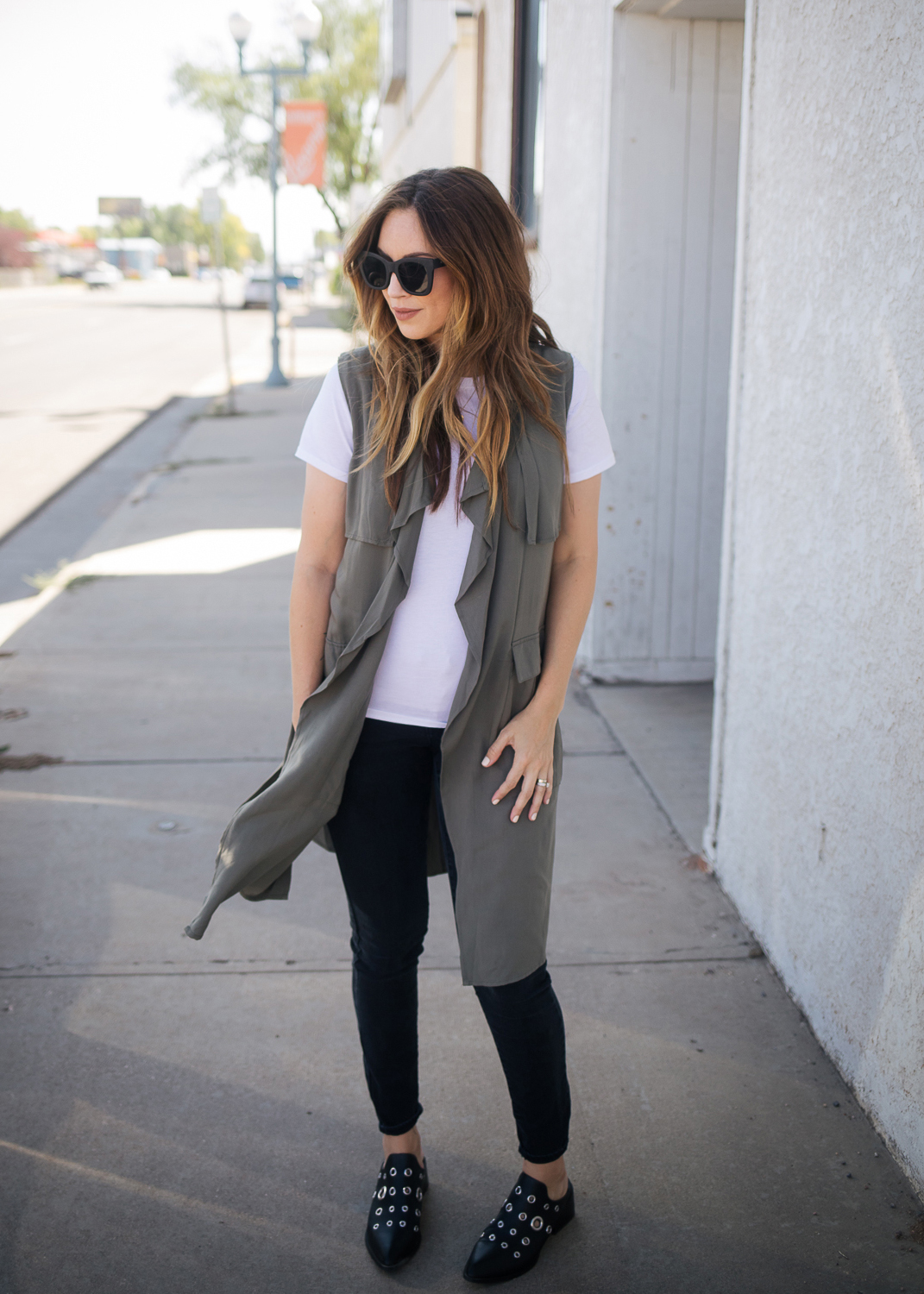 simple style & beauty tips
Let's be honest, there's A LOT of style and beauty information out there these days. Between trying to figure out what styles are right for you and finding the time to sort through it all, it can be overwhelming.
THAT'S WHERE I COME IN.
I'M DOING THE RESEARCH FOR US.
And delivering all the goodness I find it in a quick read newsletter sent straight to your inbox.
IN THE NEWSLETTER
I'll be making today's trends accessible. I'll share where to buy great pieces on a budget, how to work with what's already in your closet and some basic beauty and lifestyle tips too.
All tools to equip us to look great and feel CONFIDENT.
The perfect neutral, lightweight, comfy platforms that will compliment any Spring outfit. And best of all, they're only $25!
After two IVF cycles, these are the things I found to be helpful. If you're on this journey too, I hope these tips make the process even just a little less overwhelming for you.